About CONTEX
For more than 30 years the Contex Hartmetall Verschleißtechnik GmbH deals with the development respectively the advancement of lasting solutions in tungsten carbide wear protection technology.
Whether wear parts for mixing or pressing installations, tool- or gear manufacturer: worldwide we supply as a competent partner. Furthermore we offer service and support made in Germany by means of our worldwide network.
Since the foundation in 1980, the company is still managed by the foundation families Meels and Brunen from Mönchengladbach, Germany. The atmosphere of the family business gets obvious in a strong companies culture with a long-lasting and familiar staff retention.
Even though innovative and high tech machines are used for professional work, still there is a lot of handcraft left. This leads to a perfect symbiosis of machined and manual work ending a high product quality.
Our product solutions are notably used in the following branches:
concrete, ready-mix concrete, pre-cast segment and stone, sand-lime brick, clay, ceramic, cement, energy, coal and biomass, foundry, chemistry, refractory and conveyance, timber, glassware, cellulose and recycling etc.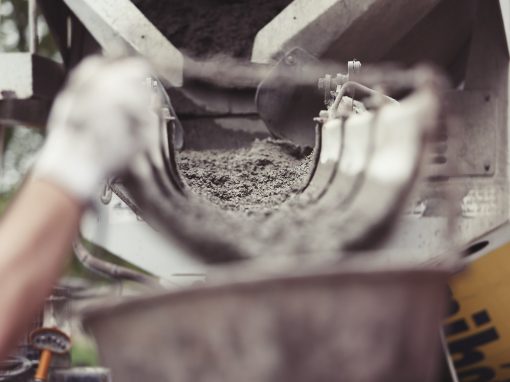 Customer's satisfaction and strong business relations have our highest priority. For that reason and in order to tailor products for your needs, we are:
future-oriented:
atest technologies, advanced CAD/CAM- and CNC-systems for individual construction and assembly
innovative:
own research and development department
high-performance:
top modern manufacturing facilities and more than 12000m² production area
professional:
highly qualified manpower.
we are always at your disposal:
wide benefits in terms of service and maintenance, installation, support and distribution, 24/7, 365 days a year.
No Results Found
The page you requested could not be found. Try refining your search, or use the navigation above to locate the post.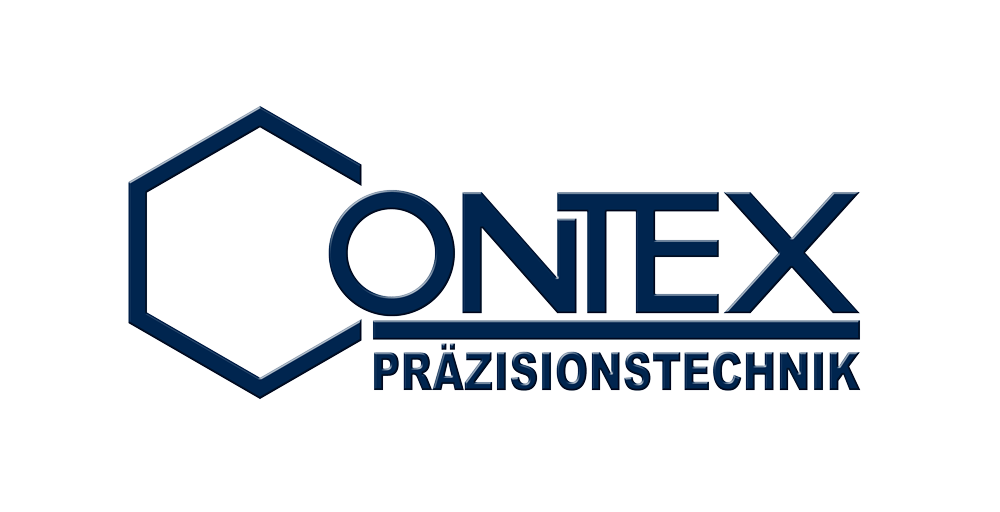 Contex Präzisionstechnik GmbH & Co. KG
Our subsidiary Contex Präzisionstechnik GmbH & Co. KG is specialised in sheet metal working.
Here you find more information about our subsidiary company Contex Präzisionstechnik GmbH & Co. KG.
CONTEX Hartmetall Verschleißtechnik GmbH
Krefelder Straße 676, 41066 Mönchengladbach
CONTEX Präzisionstechnik GmbH & Co. KG
Süchtelner Str. 89, 41066 Mönchengladbach