About CONTEX
For more than 40 years company Contex Hartmetall Verschleißtechnik GmbH has been engaged in the development and improvement of lasting solutions in wear protection technology.
Whether it's wear parts for mixing and pressing plants, tool, mould and gear construction or low-wear build-up welding: as a competent partner in wear protection, we supply companies worldwide. We offer service and support Made in Germany via a global network of support points and field staff.
Since its foundation in 1980, the company has been firmly in the hands of the founding families Meels and Brunen from Mönchengladbach. The atmosphere of the family business is evident in the strong corporate culture and the long-term, family-like commitment of the employees.
Although contemporary, advanced and innovative machines are used for professional work, a large proportion of manual work remains in production. This creates a perfect symbiosis of mechanical and manual work, resulting in a very high product quality.
Our product solutions are particularly used in the following industries:
Concrete, readymix concrete, precast and stone, sand-lime brick, clay, ceramics and cement, power plant, coal and biomass, foundry, chemical, refractory and materials handling, wood, glass, cellulose, recycling, etc….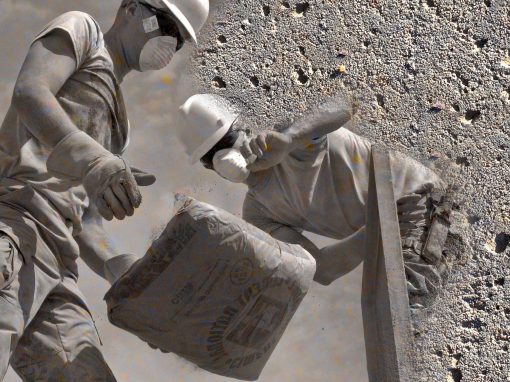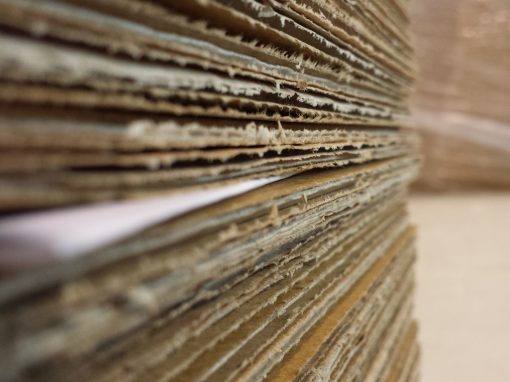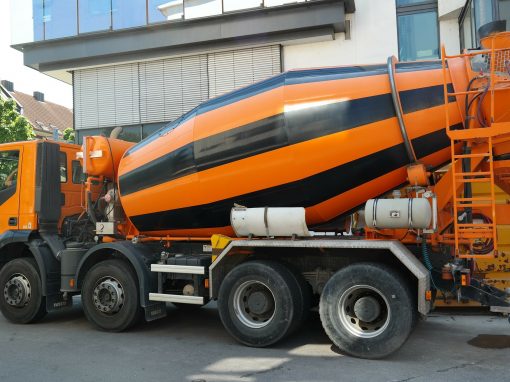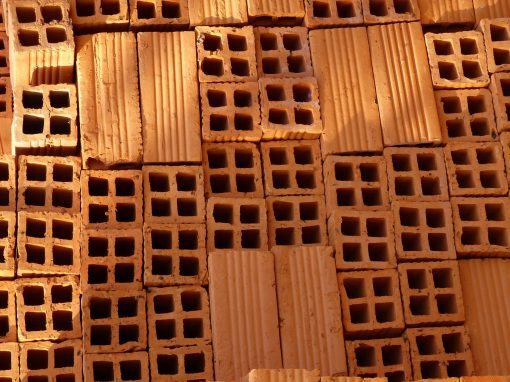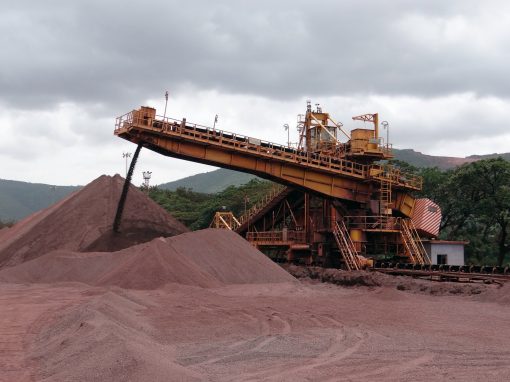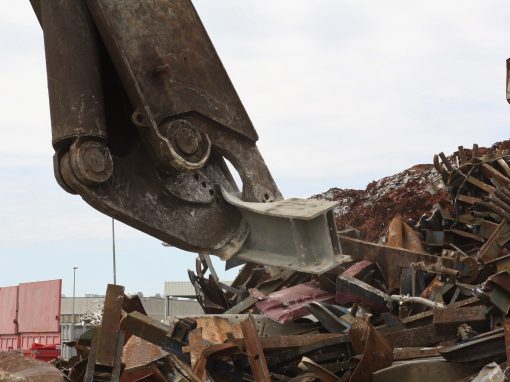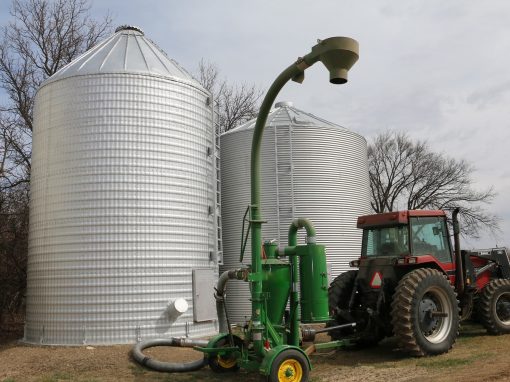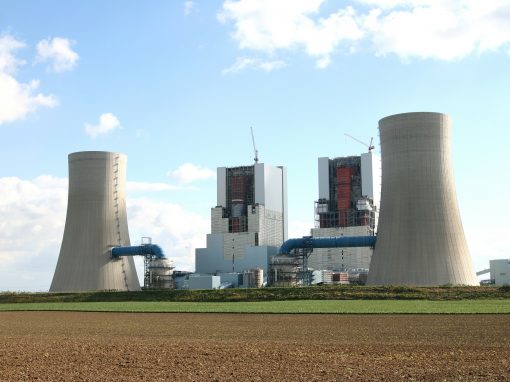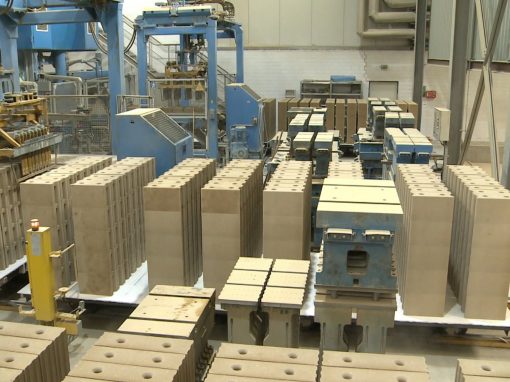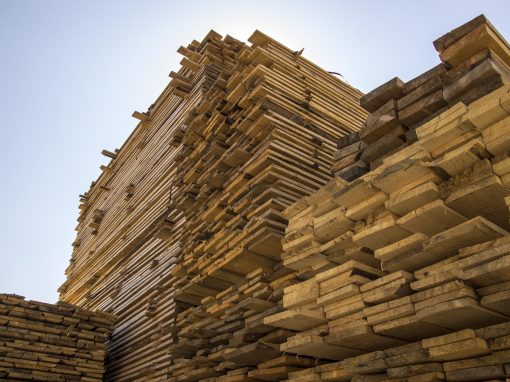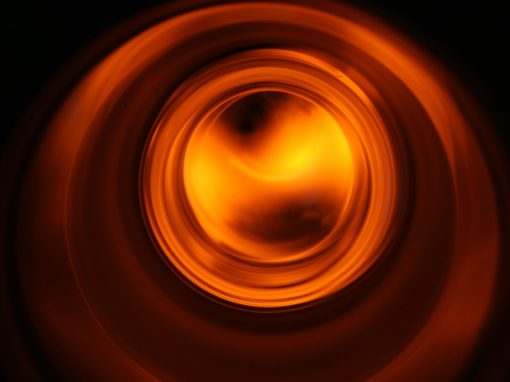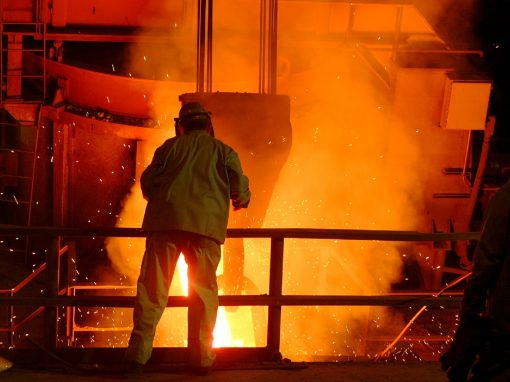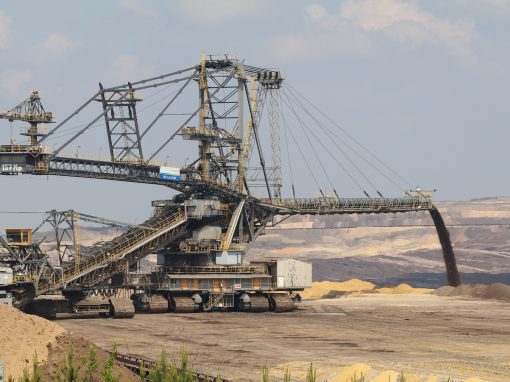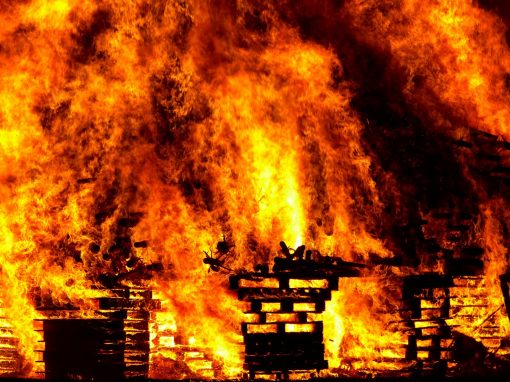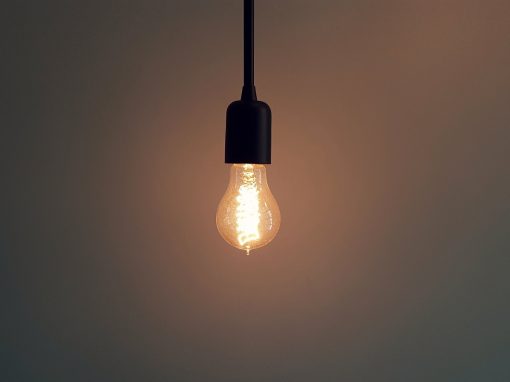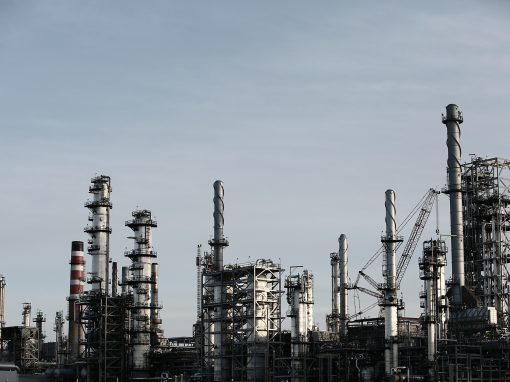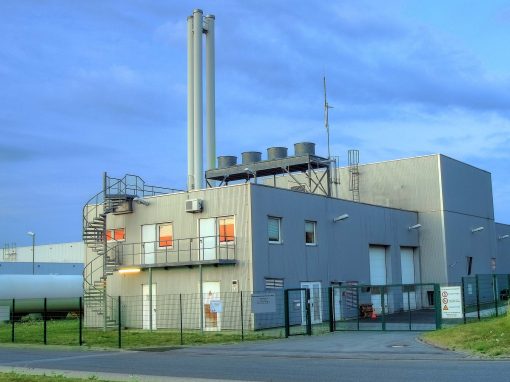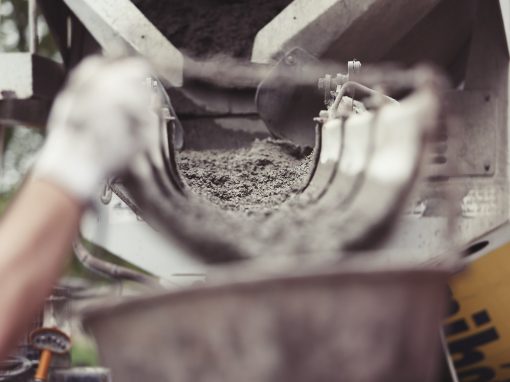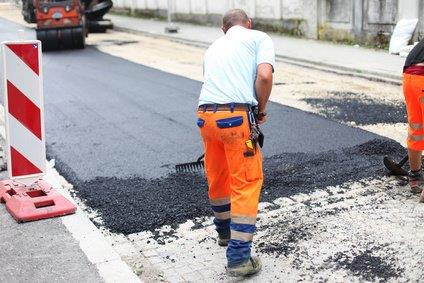 Our top priorities are our customers' satisfaction and maintaining a reliable and strong business connection.
In order to be able to respond to your needs in a tailor-made manner, we are:
Future-orientated:
Latest technologies, highly developed CAD/CAM and CNC systems for individual design and manufacturing.
Innovative:
Own development and research department.
high-performance:
top modern manufacturing facilities and more than 12000m² production area.
professional:
highly qualified manpower.
we are always at your disposal:
wide benefits in terms of service and maintenance, installation, support and distribution, 24/7, 365 days a year.
Contex Präzisionstechnik GmbH & Co. KG
In order to be able to offer you optimal product solutions, we work hand in hand with our subsidiary.
Contex Präzisionstechnik GmbH & Co. KG specialises in the processing of sheet metal as well as the mechanical processing of individual parts and assemblies. The company offers a versatile range of services and technologies in the areas of:
– Small and large series production
– Prototype and pre-series production
– Assemblies (welded constructions)
More information about our subsidiary company Contex Präzisionstechnik GmbH & Co. KG.